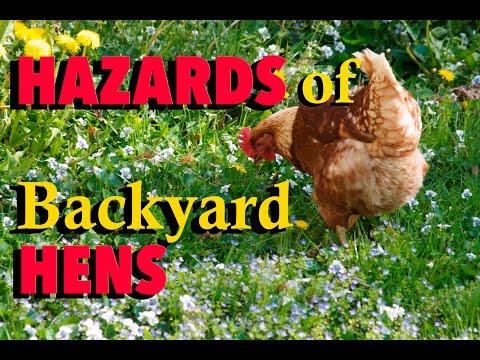 If you need a chuckle check it out.  I just can't resist sharing this video.  It strikes way to close to home!  LOL
Also check out Buffy sunbathing. . . . .
Thanks everyone for loving me anyway. . . . .
Have a super wonderful day!
Until my next post. . . . . . .  .
Huge Hugs!
**************************************************
 Check out the latest batch of Stampin' Up! Weekly Deals in my on-line store.  Discounted prices on this week's deals end April 20th.
******************************************************
Keeping you up to date:
UPDATE ON BUTTERFLIES THINLITS AND A SPECIAL OFFER!
Like you, we sincerely hoped that the Butterflies Thinlits Dies would arrive in time for Sale-A-Bration, and when that didn't happen, again like you, we hoped they would be here in time for our Free Shipping promotion. Unfortunately, that is not going to be the case.
Originally they were scheduled to arrive by April 8; we then received notification from our supplier that although the ship had reached the west coast port, the container containing the Thinlits was still on the ship. We have since received verification from a third party that the vessel is still in the port–and though it docked on Friday, April 3, the container with the Thinlits has yet to be pulled.
Because the container has yet to be discharged from the vessel, the soonest the Butterflies Thinlits will arrive in our warehouse is the beginning of the week of April 13; our best estimate for orderability, based on this information, is April 15.
We realize you may be disappointed you were not able to purchase the Thinlits in time to receive Sale-A-Bration rewards–especially in the discounted bundles. Therefore, from the day Butterflies Thinlits are again available through April 30, we are bringing you two special offers:
Get the Butterflies Thinlits at a 15 percent discount–just $21.20!
Buy any of the Butterflies Thinlits Bundles at the already-discounted price and choose one of three FREE Sale-A-Bration items (only available while supplies last)!
Be sure to order yours on April 15th.  Like you, many have been waiting for these beautiful dies. 
***************************************************
Want the entire month worth of tutorials free (at least 12)?
Place a $50 merchandise order between April 1, 2015 and April 30, 2015 and receive the entire month of tutorials (at least 12) free of charge via e-mail.
You will receive all of the projects pictured below and they will keep coming until April 30th.  You will also receive 1 virtual token from me for each $50 in merchandise purchased with your order.  Collect 10 tokens and receive a free stamp set of your choice up to a $30 value.   Now, that's the way to get some bang for your buck!

Free tutorials are an exclusive perk for my valued Stampin' Up! customers and down line.
7 more tutorials to come this month.
************************************************************
Please use Hostess Code:  N22Z9TB4     (Do not use if merchandise order is over $150)
***************************************************
If you wish to purchase this month's single tutorials or this month's tutorial package CLICK HERE FOR DETAILS.
*********************************************************